Idyllic Setting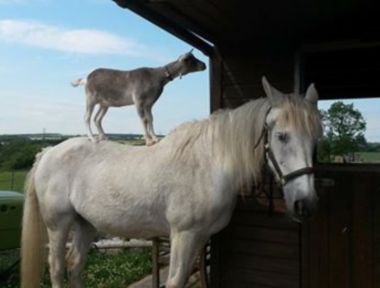 Get your pet professionally groomed in a beautiful setting, lots of other two and four legged friends about, so you never quite know what you might see or meet! Coming to Darleens Dogs is much more than a grooming session, it is a grooming experience!
Fully Equipped!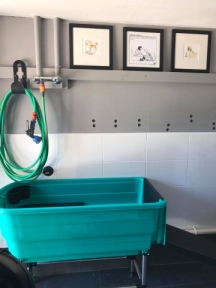 We have a fully equipped grooming space with all the equipment to service any of your doggies requirements! Darleen can deal with any of your custom requirements.
Furry Friends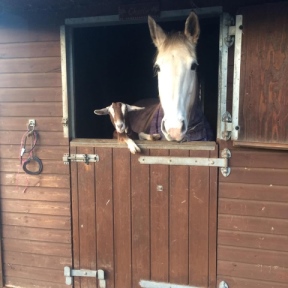 There are plenty of other furry friends that might want to see who has come to visit! Please come and say hello wont you!